How To Apply Online For Home Loan, Mortgage Loan & Loan Transfers – By Loanfasttrack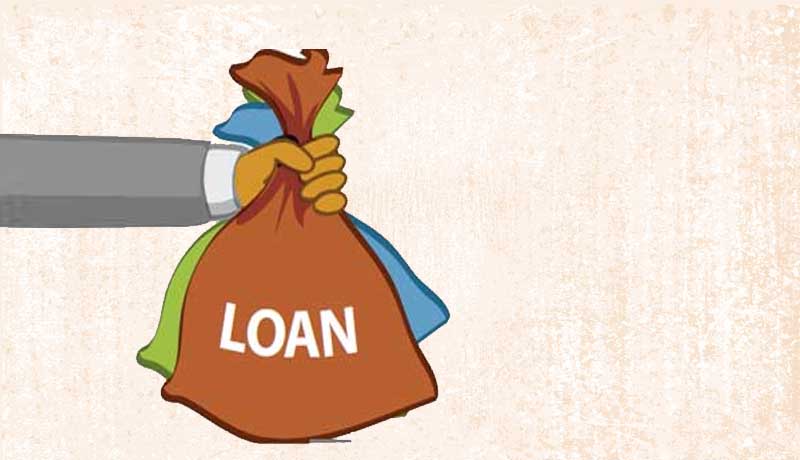 Post the coronavirus lockdown, maintaining hygiene and social distancing has increasingly been important to stay safe and healthy. With this view the mortgage lenders in India have initiated a contactless process for applying various loan products online to meet your varied requirements of home loan, mortgage loan, home loan balance transfers, top-up loans, mortgage loan balance transfers, personal loans, business loans, etc.
Loanfasttrack also value and support – Health = wealth and have been actively provided services and online support to help you apply loan online and in online loan applications. So if you are worried about how to apply for home loan post coronavirus lockdown maintaining safety & being contactless – Loanfasttrack will be your home loan guide.
Loanfasttrack will guide you how to:
At times the online process might be confusing for applying home loan, may face technical errors- to online apply for loan against property, etc. troubleshoots might cause problems for loading your loan details on the bank's portal. Also evaluating the housing loan interest rates & mortgage loan rate of interest of multiple banks on their individual portal can be tiresome. Loanfasttrack therefore offers you its user-friendly online portal which provides comparative evaluations of more than 13+ top banks. Further you can also seek professional guidance from the experts of Loanfasttrack on 9321020476 who will also guide you on your online housing loan application as well as mortgage application online. If required Loanfasttrack can also extend a professional help at your doorstep. A visit by a Relationship Manager from Loanfasttrack can be arranged to assist you for your loan processing.
Loanfasttrack is a direct sales associate with leading banks namely, ICICI Bank, HDFC Ltd, Canara Bank, Citi Bank, Piramal Housing Finance, etc. Secure your chance to get professional help from Loanfasttrack with no additional cost. We at Loanfasttrack will guide you how to apply for HDFC home loan online, apply ICICI home loan online, apply Canara bank loan online, etc. Our specialized services include providing:
Apply today before you miss the opportunity for attractive rates, offers & cashback offers.
Services Offered By Loanfasttrack Includes – Housing Loan In Mumbai, Mortgage Loan In Mumbai, Personal Loan In Mumbai, Business Loan In Mumbai, Unsecured Business Loans,Home Loan Transfer, Top-up Loans, Car Loans And Loan Transfers.